Corte Madera Staff Ana
Library Staff
MARINet
I get really excited about stories that re...
Read More
Completed Shelf: Recently Added
Corte Madera Staff Ana
Recent Activity
Topic Guide
""We're not here to cause trouble, or do anything bad. We're here to go to school, get a job and to provide for our families. It's just so frustrating that it can all be taken away." - Luisa Acosta Updates frequently."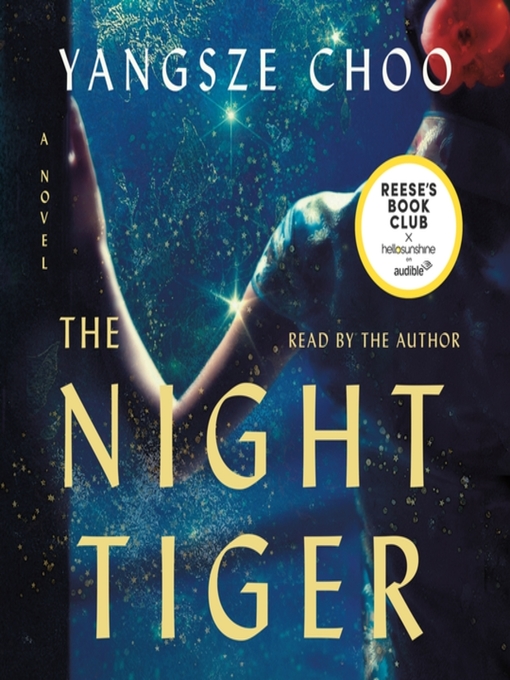 "Choo narrates this richly complex novel herself, her gorgeous writing delivered in a voice that is deep and precise and lovely, both British and not quite. Her tone and words transport us..." — San Francisco ChronicleThis program is read by the...
Topic Guide
"50 years after Stonewall, it's more important than ever to know our history! Learn about the civil rights movements and lives of lesbian, gay, trans, and queer lives in the United States, both before and after that iconic movement in June 1969. -MCFL"
Genre Guide
"The Nebulas are awarded every year by the Science Fiction and Fantasy Writers of America for the best speculative works published in the previous year. Explore some of the nominees and winners of Best Novel, Best Novella, and Best Short Story! -MCFL"
Topic Guide
"In honor of Ramadan, here is a list of great Young Adult books with Muslim characters or themes about Islamic culture or history."